In the spirit of Carly Simon singing, "You're so vain, you probably think this song is about you" (and the song is):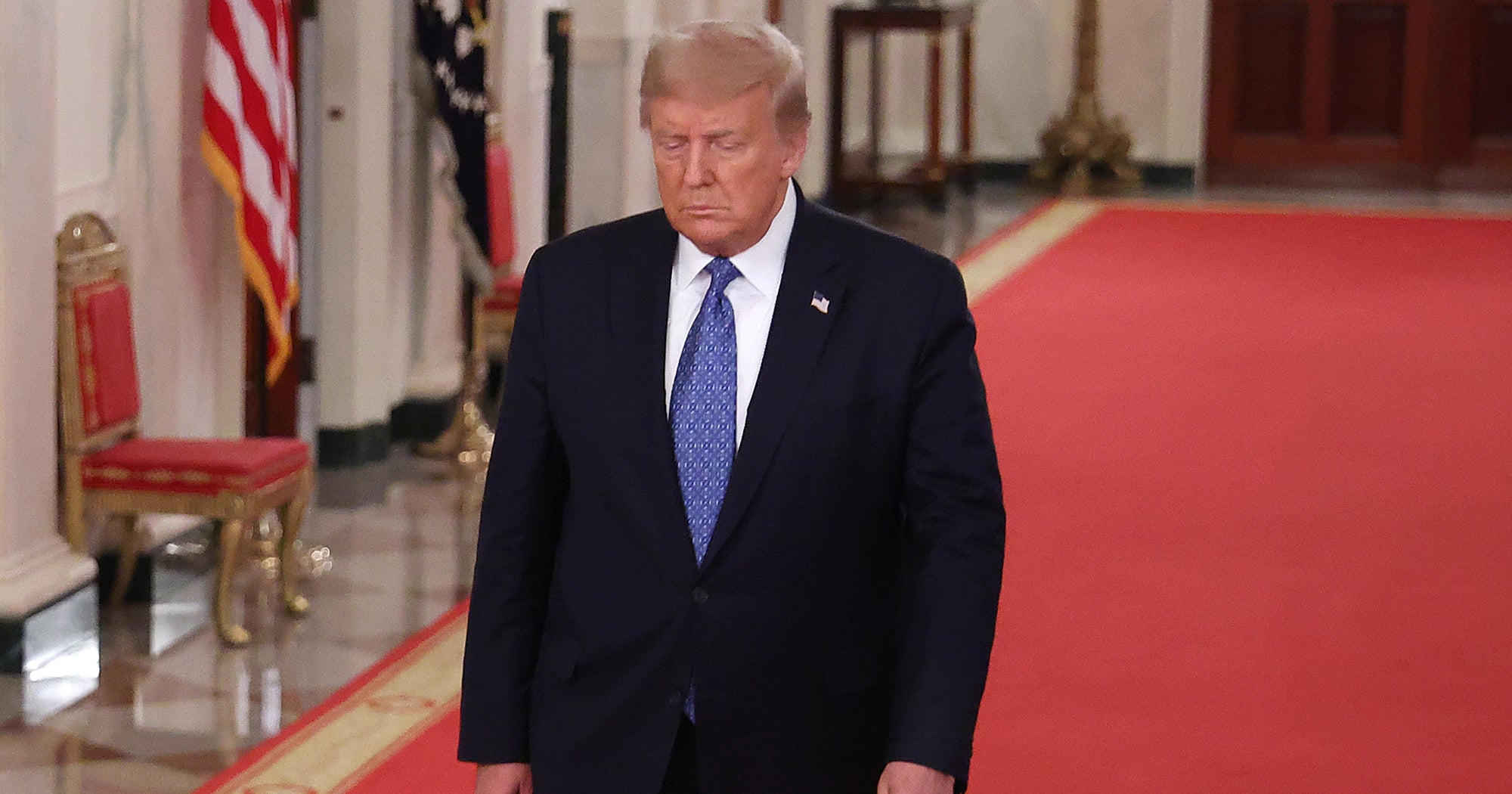 We're Finally Able To Ignore Trump & It's Blissful
Ever since Twitter and Facebook banned former President Donald Trump from their platforms in January following his repeated lies about widespread voter fraud in the 2020 election, it's been harder to keep up with him. And, that's a good thing.
Well, let's give her song a listen!