Whether he is right or wrong, kudos to Eric Clapton for not buckling under do to adverse reactions to his views: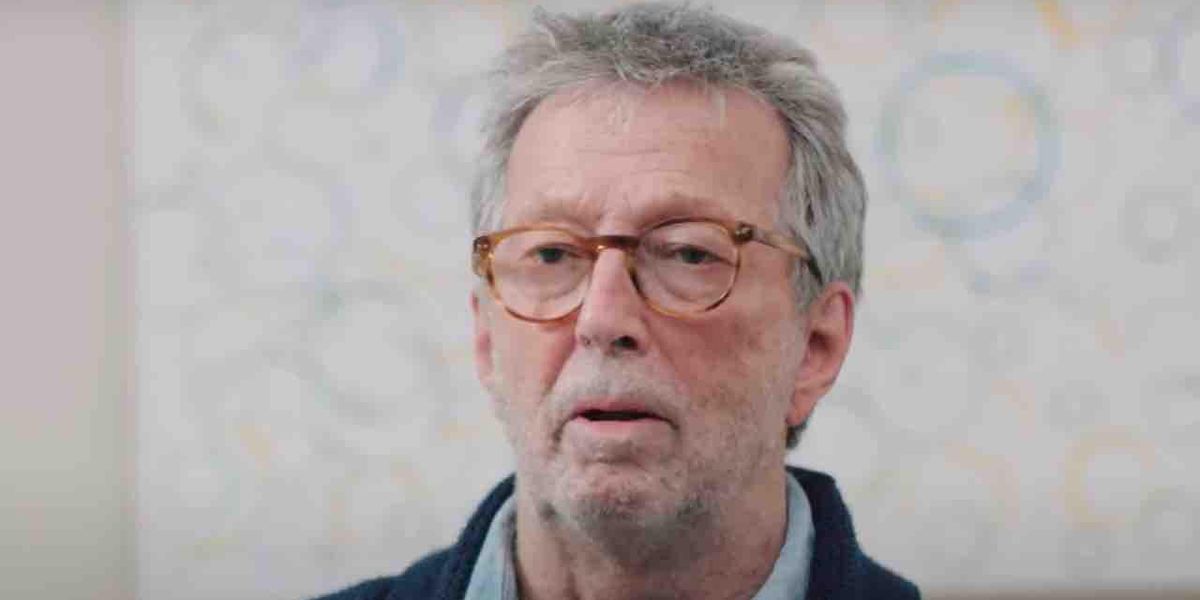 Eric Clapton says his musician friends cut him off after he spoke out about his 'disastrous' vaccine side effects: 'I just don't hear from them anymore'
Legendary guitarist Eric Clapton said his musician friends stopped communicating with him after he recently spoke out about his "disastrous" COVID-19 side effects."I've tried to reach out to fellow musicians," Clapton said during a video Q&A; mostly about his COVID-19 vaccine experience and his reac…
By the way, this is disturbingly true:
He also called out the pro-lockdown, pro-vaccine contingent's use of "propaganda" and their "making it so that you're responsible for other people's lives" if you don't do everything you're told to do: "I could be labeled a murderer, and people would really believe that."
Although I believe it was mostly on the "do what you are told" side, it seems COVID-19 brought out the worst of people when it comes to disagreements. There had to be something mentally or morally wrong with your "opponents," they couldn't have just weighed the evidence and come to a different conclusion.
And by connecting your personal choice to adversely affecting someone else (even remotely), they had an excuse for taking away your personal choice.