Since I wrote about my disappointment in LinkedIn suspending mRNA vaccine inventor Dr. Malone's account, I am very happy to send them kudos for reinstating it and apologizing: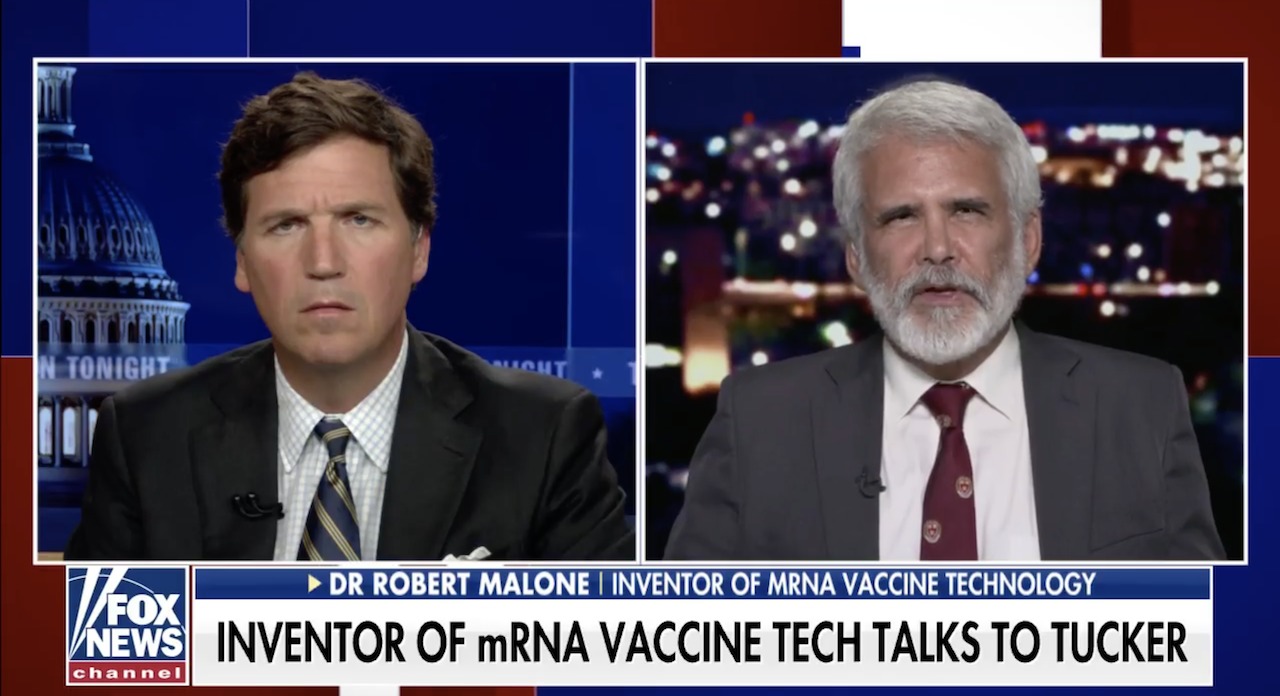 LinkedIn reinstates account of mRNA vaccine inventor who warned of COVID-19 shot risk for kids
Dr. Robert Malone, an mRNA vaccine technology pioneer, said his LinkedIn account was restored Monday after it was shut down last week when he raised concerns about potential risks of the mRNA COVID-19 vaccines for some groups, which LinkedIn labeled as "misleading."
Malone, the self-proclaimed inventor of the mRNA vaccine, medical doctor and CEO of a biotech and government consulting business, tweeted out a message he received from a senior LinkedIn executive on Monday apologizing for his personal account being removed from the platform for a short time. Malone said he was "truly grateful for his kind gesture."

"Dr. Malone's account has been fixed as of this morning," the message from a senior executive from LinkedIn read. "I'd like to apologize on behalf of LinkedIn — we're just not good enough at detangling complicated, subtle scientific claims concurrent with similar [but different] misinformation coming from others.
Although it would have been best if it never had happened, compared to other social media companies, LinkedIn is a star after this.