Some arguments against biblical history have to do with the lack of evidence of the large kingdom it says Solomon had. Where are the remanents of the cities?!
This article does not prove the accuracy of the biblical account, but it counters arguments from silence (that abscence of [expected] evidence is not evidence of abscence):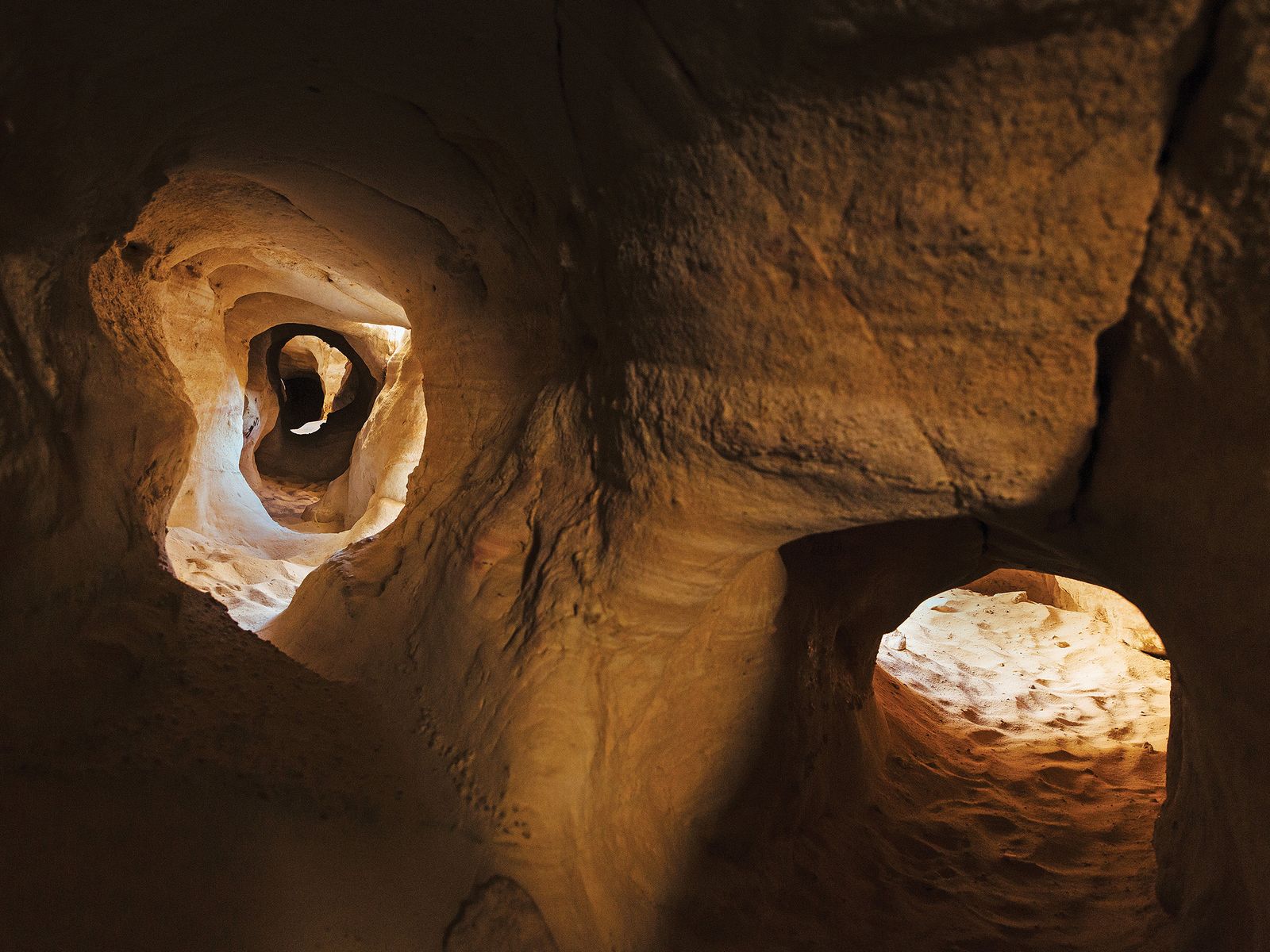 An Archaeological Dig Reignites the Debate Over the Old Testament's Historical Accuracy
Beneath a desert in Israel, a scholar and his team are unearthing astonishing new evidence of an advanced society in the time of the biblical Solomon
By the way, if you are a Bible-believer and read the article, you'll start off feeling good, then feel miserable, then feel good again. 🙂
If the Smithsonian Magazine is this even-handed with how they approach subjects in general, I may just subscribe.