What shall we conclude then? Do we have any advantage? Not at all! For we have already made the charge that Jews and Gentiles alike are all under the power of sin.

As it is written:

"There is no one righteous, not even one;
there is no one who understands;
there is no one who seeks God.
All have turned away,
they have together become worthless;
there is no one who does good,
not even one" (Romans 3:9-12, NIV).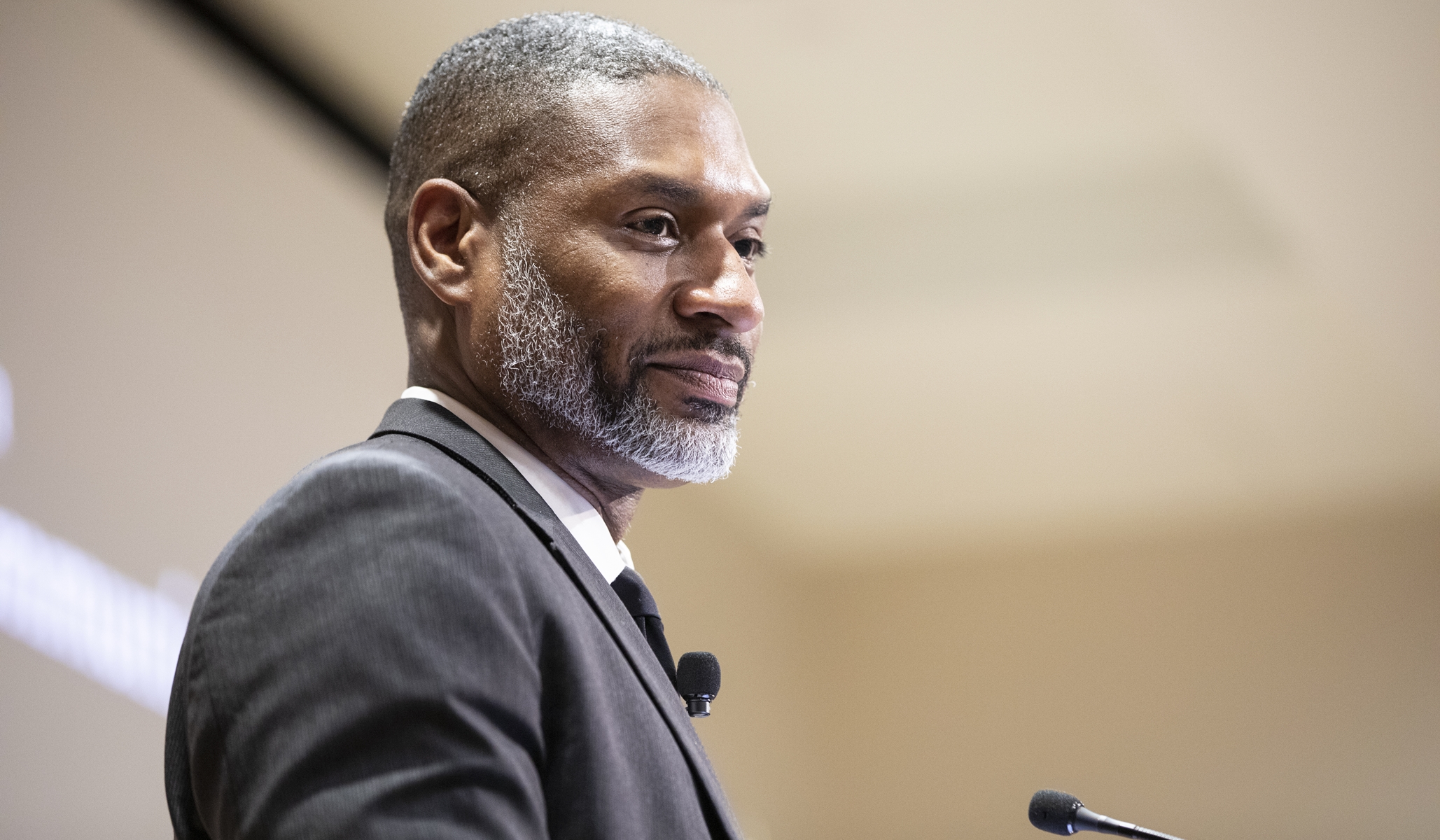 Charles Blow Learns That Non-Whites Can Be Racist, Too | National Review
It's always somewhat amusing to watch a certain kind of anti-racist progressive reckon with the fact that various non-white groups can dislike one another.
The fact is that non-whites are often every bit as racist as whites, for reasons that have far more to do with the brokenness of human nature than any abstract system of white supremacy.